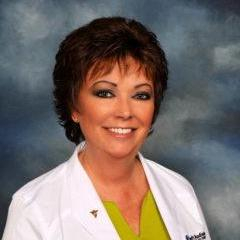 Debra Swift is the original founder/owner of Swift Audiology and Hearing Aid Service and has been in Practice for over 30 years. She has been providing excellence in Hearing Healthcare in Washington, Fayette, Westmoreland, Greene and Allegheny Counties. Debra is Nationally Board Certified in Hearing Instrument Sciences and has served on the Board of Directors for the Pennsylvania Hearing Healthcare Association as past Treasurer and is currently serving as Secretary. She was awarded the PHHA President's award for outstanding service and has received the Melvin Jones Fellowship award from the Lions club, for her service in helping those in need of hearing help.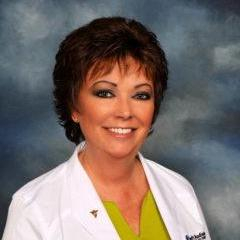 Latest posts by Debra Swift, BC-HIS (see all)
While hearing loss commonly affects older Americans, people in their 30s and 40s could benefit from monitoring their hearing health. With the advent of portable technology, younger Americans are plugged into dangerously loud volumes with their earbuds and headphones. The World Health Organization estimates that 1.1 billion teenagers and young people (ages 12-35) worldwide are at risk for hearing loss. Check out this article from the Cleveland Clinic on ways to prevent noise-induced hearing loss in your 30s and 40s.