A family business built on trust and passion.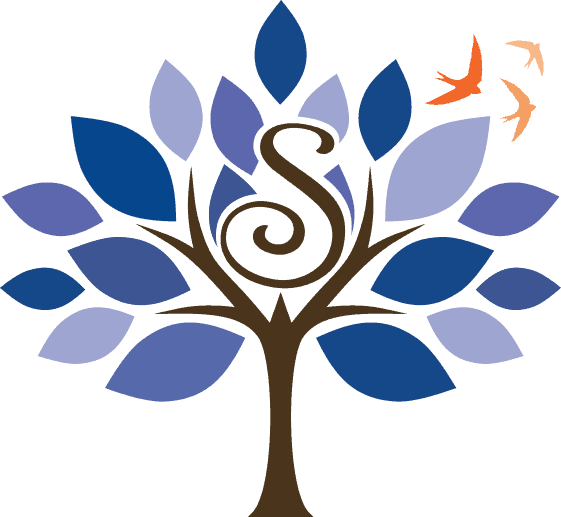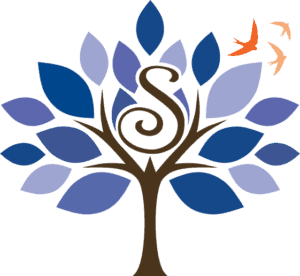 We wanted to take a moment and share with you who Debra Swift is and how that has shaped Swift Audiology. Believe me when I say we aren't like other hearing aid practices out there and here's why…
"Hi I'm Debra Swift, founder, owner and passionate advocate for Swift Audiology. The Journey to where the company is today has been a long one.  We've traveled a path over the past 32 years that has been both very rewarding and very stressful to say the least. The commitment has been from the heart, but the need to learn how to be a good businessperson has been the most stressful part of this journey. Early on, it became very clear that in order to follow the passion of helping people hear better, I'd have to be a business, not a charity. Darn! So with no business degree, $500, leased equipment and a vocation that brought joy to others, Swift Hearing Aid Service was started and I was 28 years old. 
I have attended the school of "Hard Knocks" ever since in order to build a successful Hearing Healthcare Practice with caring, experienced Professionals that emulate the values and heartfelt passion I have for helping people hear better. I am proud that my family will be the second generation to continue forth the journey of Swift Audiology for many more years to come. My niece, Dr. Melisa Zimmerman, PhD, is the Marketing and Operations Director for the business. This allows me the time to continue to do what I love to do and what I do best…. Help patients every day! I rotate among all of the locations and plan on doing this for years to come.
Occasionally a new patient will come for a hearing evaluation and tell me that they thought we were a chain, or franchise, because of the name Swift. I tell them that could not be further from the truth. We are no cookie cutter business. We are a private practice with heart and a servant/service attitude. We go above and beyond to help each patient hear well. We all take ongoing continuing education to stay on top of new hearing technology from the best hearing device manufacturers in the world. We strive to offer you our best. Only staff that adhere to these standards remain on Team Swift. Good old-fashioned service with a smile, that's what people want and deserve. That's our culture on which I proudly stand strong."
Our doors are open to you. If you feel like you've been starting to miss out on family and friends' conversations, please come see us.  We offer complimentary hearing evaluations and we'll walk you through the results and speak directly to your lifestyle needs.