Friends, family members, and even medical professionals have been telling you for years you need hearing aids, so what has been holding you back? Cosmetics? Cost?
Swift Audiology has both options for you!
Each year the hearing aid manufacturer puts a significant amount of funds into research and design of the hearing aids. The technology is improving constantly and the designs are getting smaller. They are more "invisible" than ever! We have a solution for all lifestyles and a price point that is affordable for everyone.
We offer all-inclusive pricing.
This includes seeing a hearing professional at each appointment and all of the services we provide. There are no hidden service fees or taxes. At Swift Audiology we offer low monthly payments, 0% interest-free financing for up to 24 months through Wells Fargo.
Want more hearing resources? Subscribe to our audiology newsletter.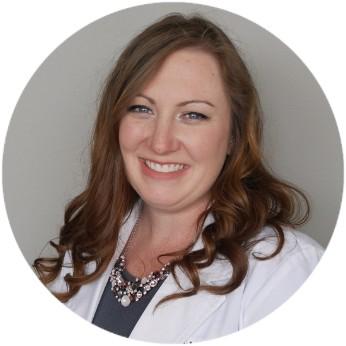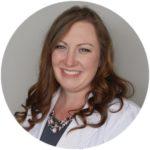 By Megan Myers, AuD, CCC-A