With the holiday season quickly approaching, it is important for us all to hear our dear friends and family. Gathering around the dinner table, visiting loved ones, and going to Holiday parties are often on the schedule. Quality time with your family and friends is about telling stories of the past or catch up on time spent apart.
This season is usually filled with joy and thankfulness, but for a person with untreated hearing loss or non-working hearing aids this time can be frustrating and lonely. It can leave people with hearing loss feeling depressed and cause stressful situations between family members. Swift Audiology wants to help reconnect our patients to their loved ones during the holiday season.
Tips for the upcoming Holiday Season
Be open about your hearing difficulty: Speak up. An untreated hearing loss is more noticeable than hearing aids.  If you are having difficulty, kindly remind your friends and family members to slow down and speak up.
Turn down the music: Background noise whether it be music, the TV or party chatter can be difficult to hear in even with normal hearing. Surround yourself with the least amount of background noise possible.
You may need a tune-up: Appointments can book quickly with the holiday season approaching. Don't wait until it's too late to book your appointment.
Make sure your hearing aids are functioning properly: Visit us any of our four Swift Audiology locations and let us clean and check your hearing aids.
Want more hearing resources? Subscribe to our audiology newsletter.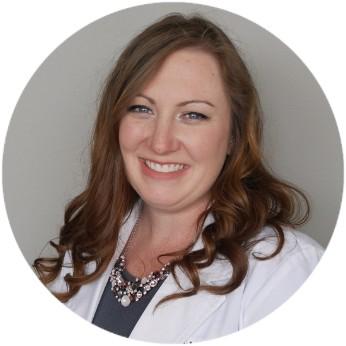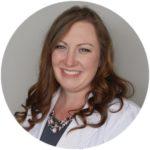 By Megan Myers, AuD, CCC-A