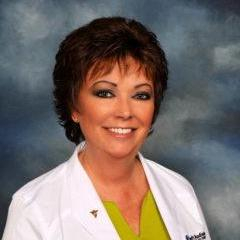 Latest posts by Debra Swift, BC-HIS
(see all)
May is better speech and hearing month, and what better way to celebrate is to communicate with our loved ones. The National Institute on Deafness and Other Communication Disorders (NIDCD) states that "Approximately 15 percent of American adults, or 37.5 million people, report some degree of hearing loss. Hearing loss can lead to feelings of isolation and a lack of connection with family, friends, and community." Unfortunately, only 20% of those individuals who might benefit from treatment actually seek help.

Swift Audiology has teamed up with City Missions and the Greater Pittsburgh Area Foodbank to help fight hunger.
How you can help: Bring any canned goods to any of our 5 locations in the Pittsburgh Area and receive a $2 credit per canned goods that could be used towards a set of hearing aids, batteries, or accessories at any Swift location all through the month of May.
Fighting hunger and improving your hearing and communication skills sounds like a great May!