The Swift Audiology Story
A local business built on family, trust and passion.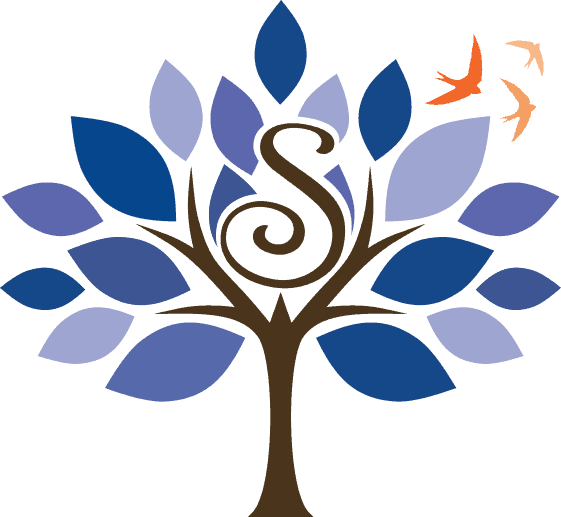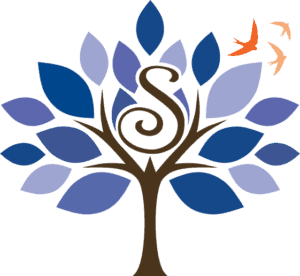 Swift Audiology is a local, long-standing, Family-run, full service audiology & hearing care practice. The passion that drove Debra Swift to found this practice in 1986 is still alive and strong. Our humble beginnings were born of a desire to help others experience joy through hearing health!
At Swift Audiology you will receive care from experienced and kind professionals who model the passion and values that helped Debra build this healthcare practice from the ground up.
Our team of professionals across 3 convenient Pittsburgh area locations are here to deliver care and service beyond your greatest expectations. Each individual patient's hearing is important to us.
If you feel as though your hearing is preventing you from fully enjoying life, we are here to serve you.  Our diagnostic hearing evaluations will allow us to determine the perfect solution for your needs.  Come and see us today!