Our Commitment to the Rescue22 Foundation
We love our animals and what better cause than to help local veterans in need of a service dog?  In July of 2021, we met Angela Connor, Co-Founder of Rescue 22 Foundation, and were so impressed by the mission of the organization that as a small business, Swift Audiology committed a portion of each hearing aid sold to help fund the $25,000 cost to train a service animal for a local veteran.
Read More About Swift + Rescue22
Angela states, "Small businesses like Swift Audiology are some of our strongest supporters of Rescue 22 Foundation.  We are an all-volunteer organization with no paid staff.  All monies raised go to the care and training of our service dogs."  Swift Audiology's ongoing commitment to support these efforts at Rescue 22 Foundation has helped fund service dogs for 2 local Pittsburgh veterans. 
Connor, Executive Board Chair, CFO, and Co-Founder of Rescue 22 is the daughter of a Vietnam Veteran and saw firsthand the effects of war.  When asked what the 22 stood for, she replied, "The 22 represents 22 veterans we lose to suicide a day." 
Rescue 22's Veteran Service Dog Trust [VSDT] fulfills the foundation's primary mission to provide the highest quality task-trained dogs on behalf of our nation's veterans. Our foundation provides psychiatric, mobility, and medical service dogs to our veterans at no charge and without geographic restrictions.
Service dogs that meet the needs of veterans diagnosed with Post Traumatic Stress remain our most requested type of dog. The VA does not provide funding for service dogs for PTS, TBI, or other non-mobility diagnoses at this time.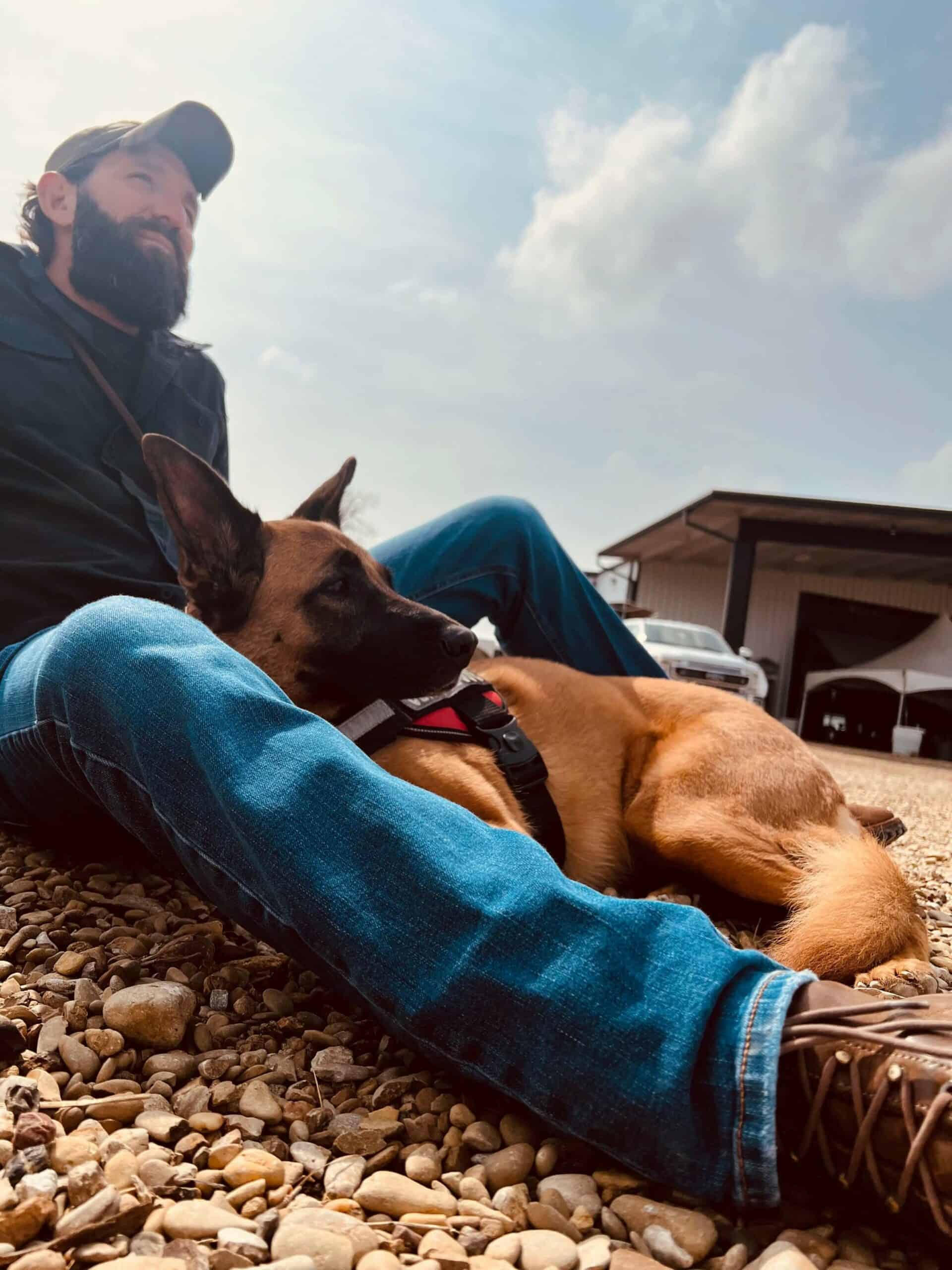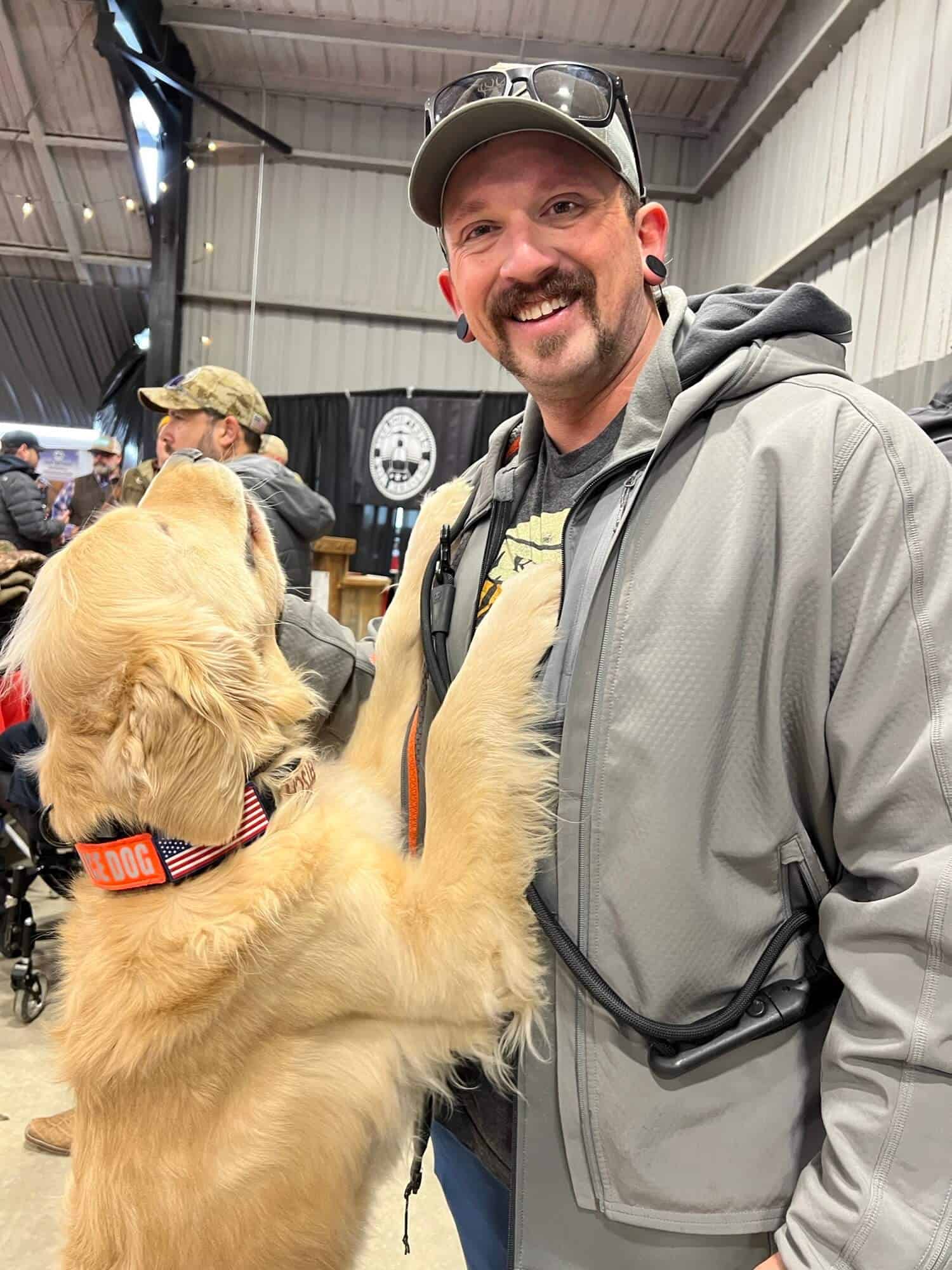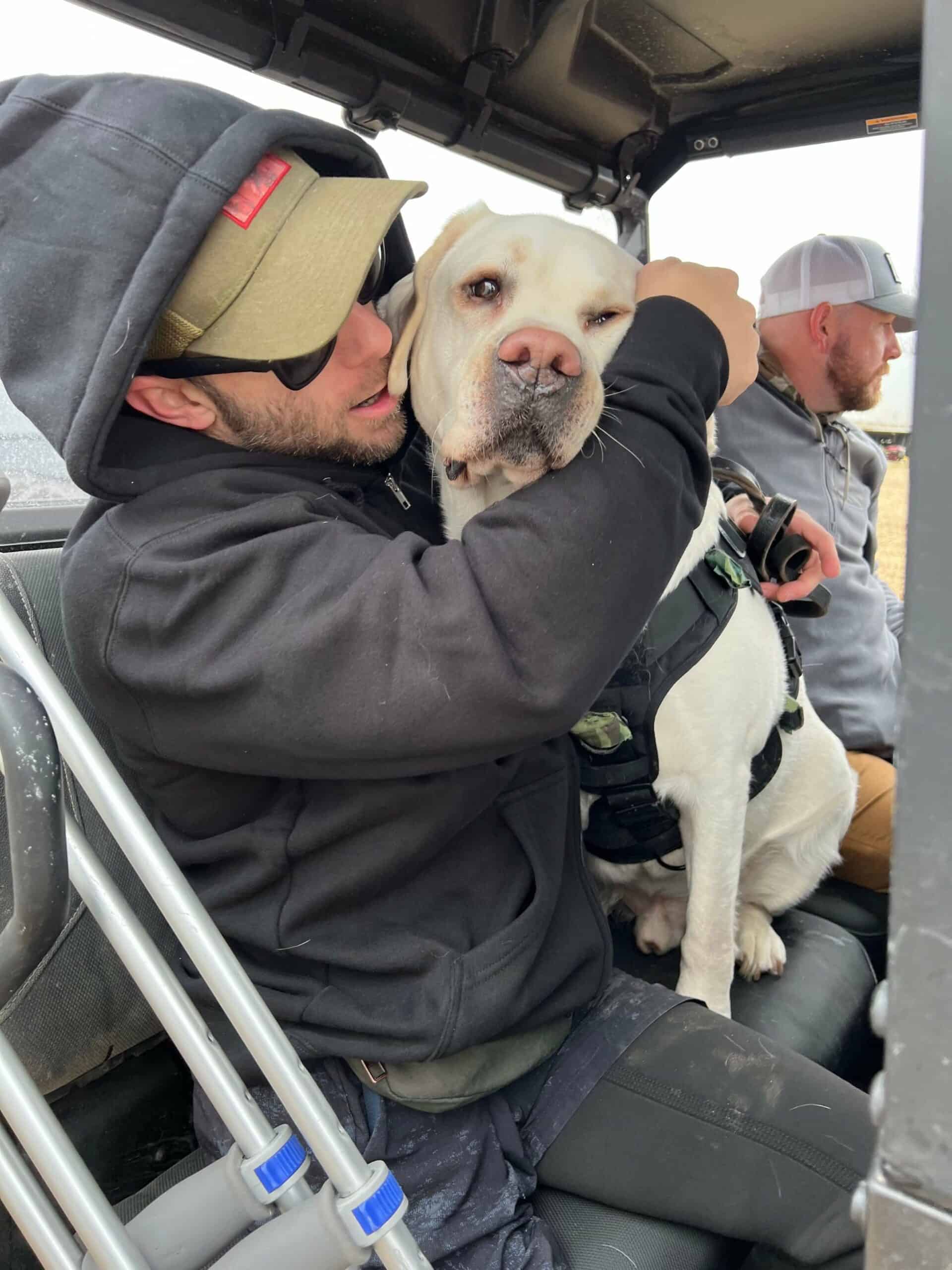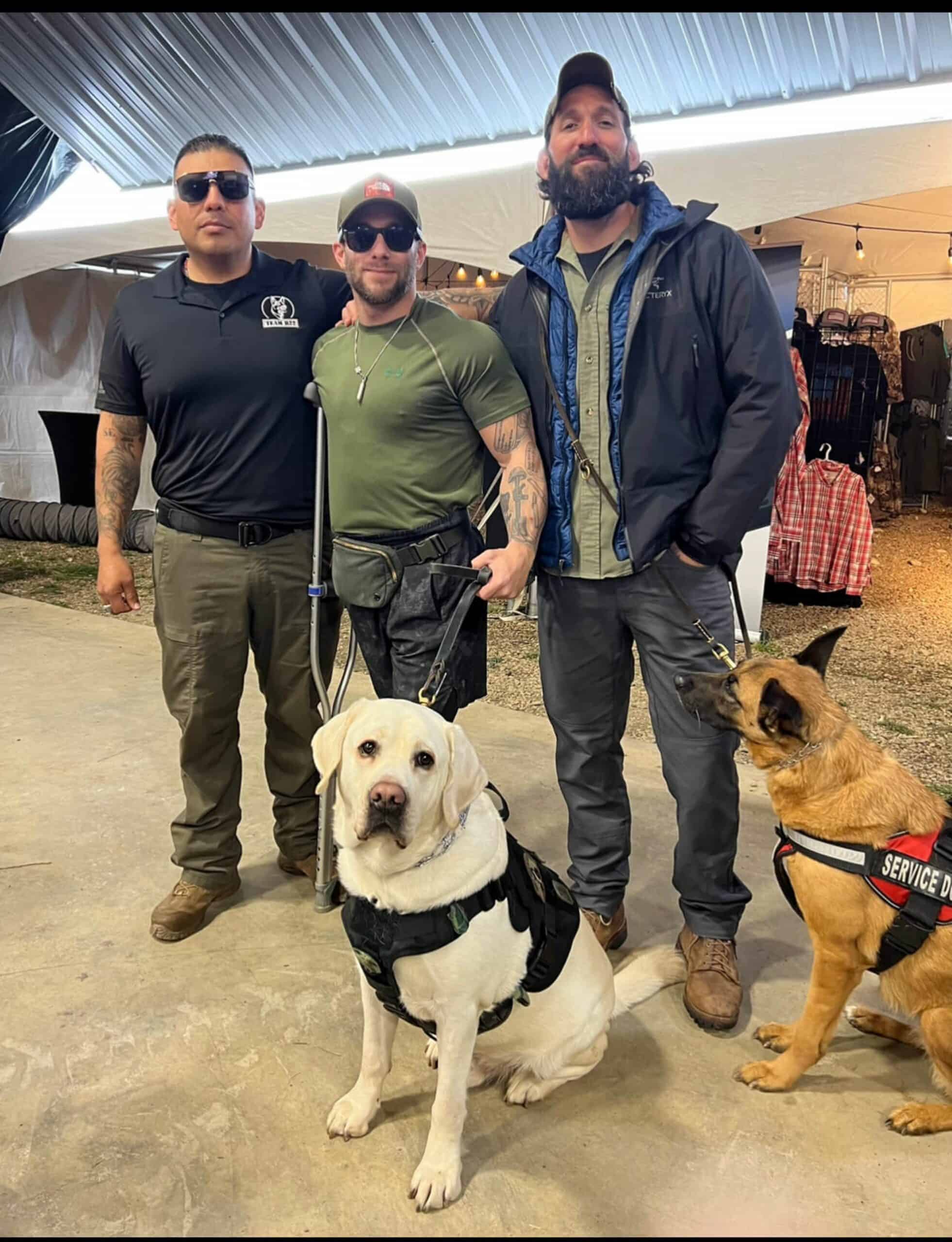 Generous donations from our supporting individuals, companies such as Swift Audiology, as well as our sponsors provide the following services that make these life-saving dogs possible:
Training (the average service dog trains for over a year)

Animal care including food, veterinarian services, and grooming

Service dog and handler equipment

Handler education

Service dog and handler integration

Service dogs are trained directly by our master trainers at our campus locations at Coastline K9, Devine K9s, and Ridgeside Carolinas.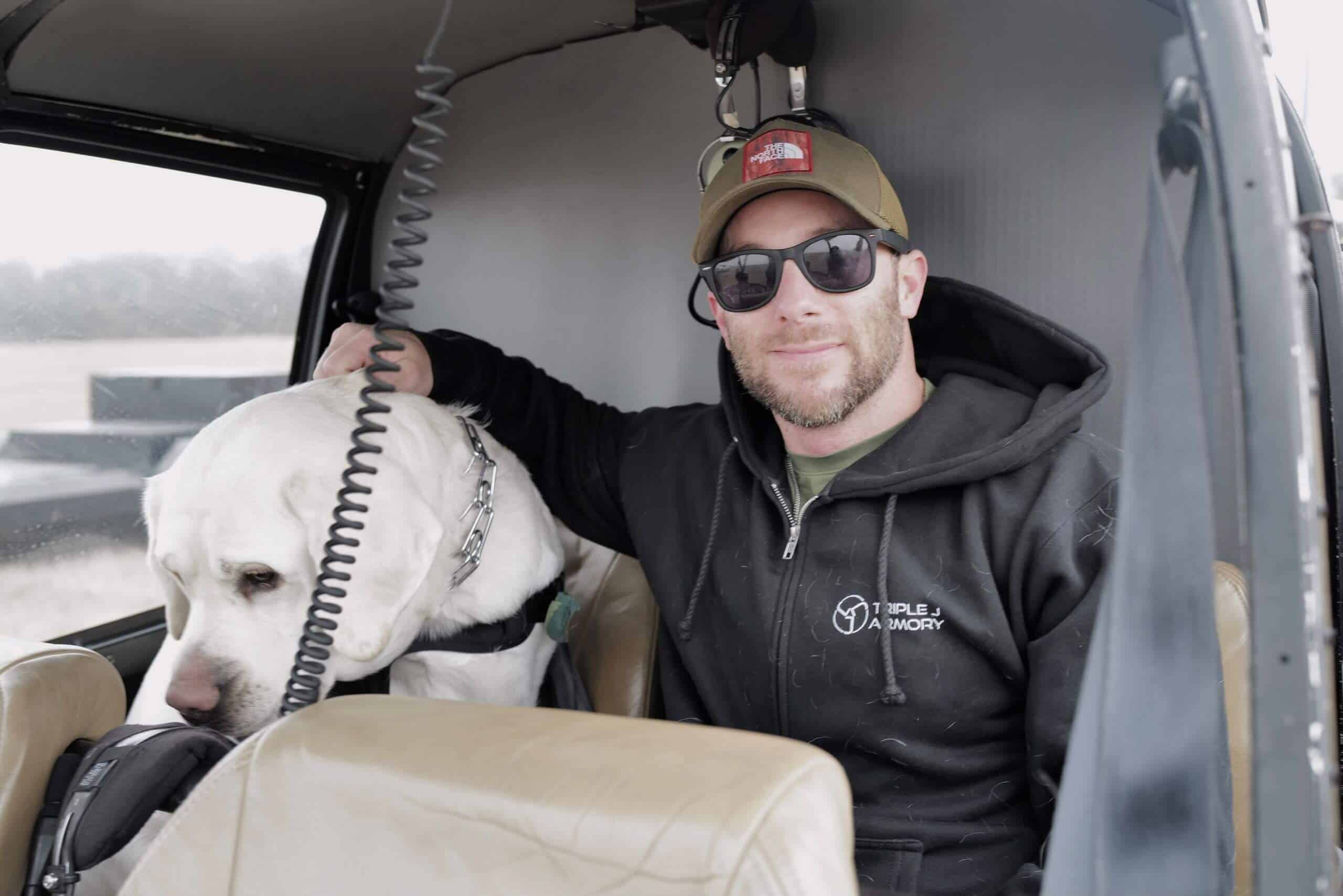 Our veterans have given so much – it's time we all do our part to give back.
You can donate directly to Rescue 22 Foundation at rescue22foundation.org, or call our office at 724-222-9010 to learn more.