It is rare for anyone who is fiercely loyal and hard-working to receive the recognition and gratitude they deserve. At Swift Audiology, we have achieved success due to the passion and effort of many. As the founder of Swift Audiology, I held a deep passion for the patients we served, and helping them with hearing assistance enriched my life and gave me purpose. The team that surrounded me shared that same passion, and I recognize that no single person can build a company.
During the first 20 years of Swift Audiology, there was a very special woman who built the company right alongside me. Her name was Susan, and she came to us by design. I had received her name and number from my secretary early on, but I didn't think much of it until we needed a front desk person in Belle Vernon. Susan served with Swift Audiology in many capacities for over 20 years until she retired, and she was so dedicated and served with such a heart that I was devastated when she retired. I felt as though I had lost a piece of myself.
The success of Swift Audiology today is built on the solid foundation of years gone by, and this company would not be where it is today if not for the efforts and hard work of Susan Imburgia, right beside me. I have always said that she was my right hand, my strength, and my greatest supporter. Only Susan knows the struggles and sacrifices that we endured to build this company. We robbed Peter to pay Paul, built on a shoestring, and did not have the funding we needed to get ahead quickly. It was a slow and long process, and we put all profits back into the business.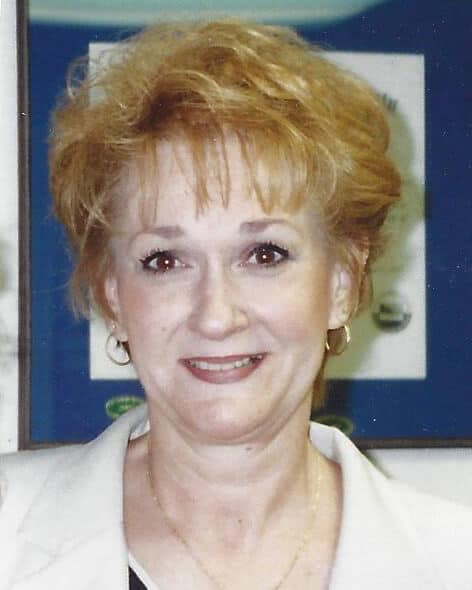 Susan passed on Wednesday, Sept. 21, 2016, after a courageous 3-year battle with cancer. To say she will be missed is an understatement.
Until I see you again My Dear Friend, I want to honor you and thank you on behalf of so many who benefit, to this day, from your dedication. You have my deepest respect always. God blessed me with the gift of a lifelong friendship and bond that will endure beyond this life.
Much love,
Debbie