Swift Audiology, Pittsburgh's premier hearing care center, is a local, long-standing, family-run, full-service audiology and hearing care practice. The passion that drove Debra Swift to found this practice in 1987 is still alive and strong. Our humble beginnings were born of a desire to help others experience joy through hearing health!
It all began years ago when Deb Swift started Swift Hearing Aid Service in the back office of an old soda fountain pharmacy in Belle Vernon, PA in 1986. Mable Fries, the pharmacist, would send her customers back to Deb for hearing tests.
Mable Fries built a new pharmacy across the street and put in two small rooms for Deb. Deb built the business and hired Susan Imburgia at the front desk. Through her desire to help her patients to achieve optimal health, Mabel gave Deb the opportunity to do what she was called to do with her life: help people hear better.
Within three years, Deb opened a second office in Washington, PA on E. Maiden St. Susan Imburgia held a variety of positions with Swift and remained with Deb for 20 years before retiring. Deb always tributes Susan as her right hand and would not have been able to build the business without her.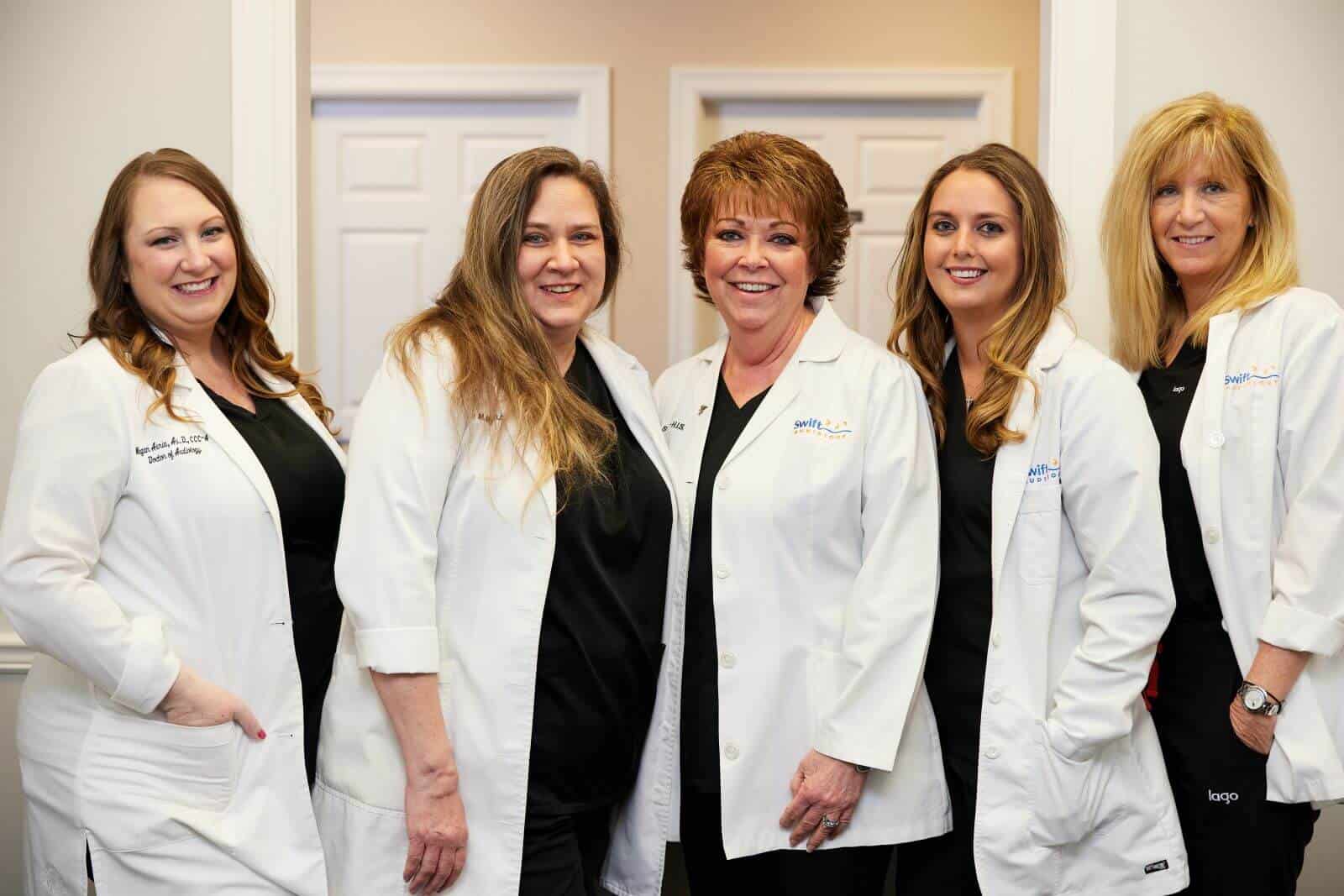 The office on E. Maiden St. was moved to our current Washington location on N. Franklin Drive. We have been in Washington for 33 years.
In 2009, Deb opened a one-room service center in a Medical Spa in Peters Twp. on Washington Road. Swift Audiology then moved in 2014 to our current South Hills location on Washington Road next to South Hills Village.
Our North Hills location is currently located at 6000 Babcock Rd, near Mcknight Rd., not far from The Block at Northway. We've been in North Hills for 20 years.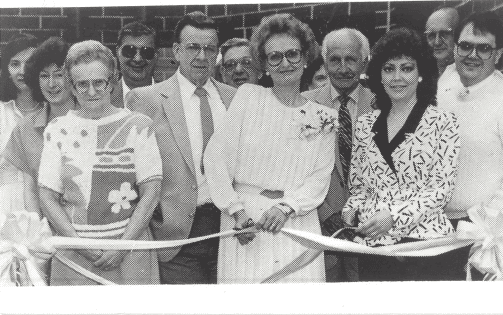 Today our team of professionals consists of Doctors of Audiology and Board Certified Hearing Instrument Specialists, an insurance specialist, and support staff whose mission is to customize a plan for Better Hearing for every patient, based on their individual needs and lifestyle.
The pride in delivering superior customer service is the driving force behind Swift Audiology's growth.