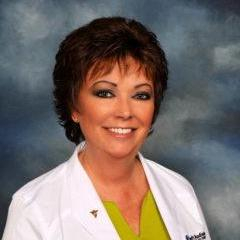 Latest posts by Debra Swift, BC-HIS
(see all)
Hearing aid technology has made significant improvements in the last couple of years, becoming more and more tech-savvy and user-friendly. Almost all hearing aids on the market now can be wireless and synced through a Bluetooth accessory device. These devices give you a boost in communications beyond the capabilities of hearing aids alone.
How it works
Bluetooth connects devices together over short distances with no cables, letting you exchange data wirelessly. When two devices want to connect to each other, they do so using radio waves. It's extremely user-friendly as the devices automatically detect and pair up with each other, and up to eight devices can communicate at one time.
Benefits of Bluetooth Technology:
Better clarity in background noise

Remote microphone to hear loved ones directly to your hearing aids

TV streamed directly to your hearing aids

Cell phone calls directly to your hearing aids
If you would like to learn how Bluetooth technology can benefit you, please contact our South Hills office.