Swift Audiology has been a mainstay in Washington now for over 20 years. Our personal and knowledgeable staff will greet you with a smile, you'll feel like part of the family. Debra Swift and her team have been helping individuals make improvements in their hearing for over 20 years now and love seeing people walk out of the office with a smile. Our office is conveniently located next to Angelo's Restaurant, has ample parking and is a first-floor building.
Our Washington office is now scheduling appointments online!
Your selected time is not a firm appointment until you receive confirmation. Need a different appointment time? Please call the office directly.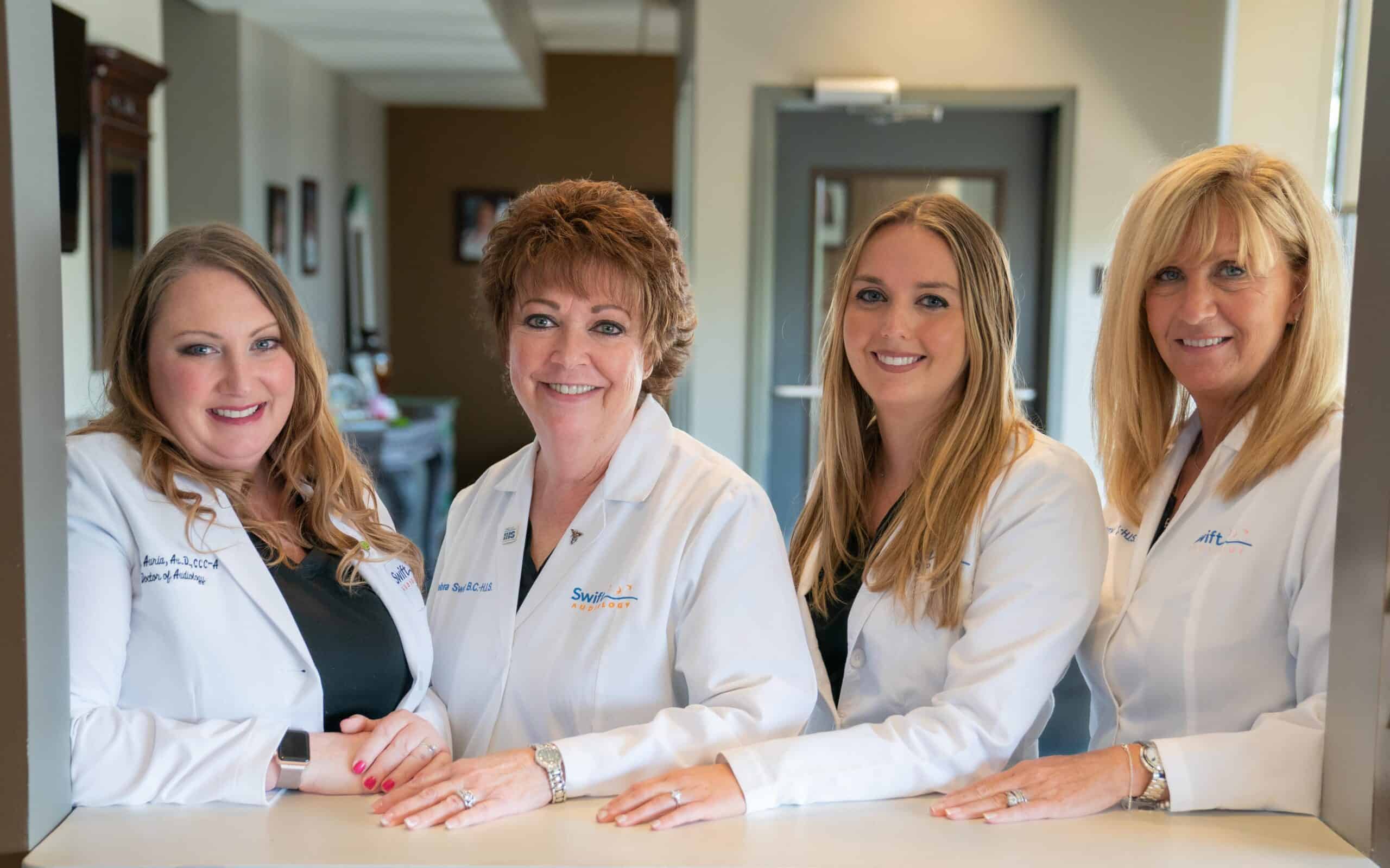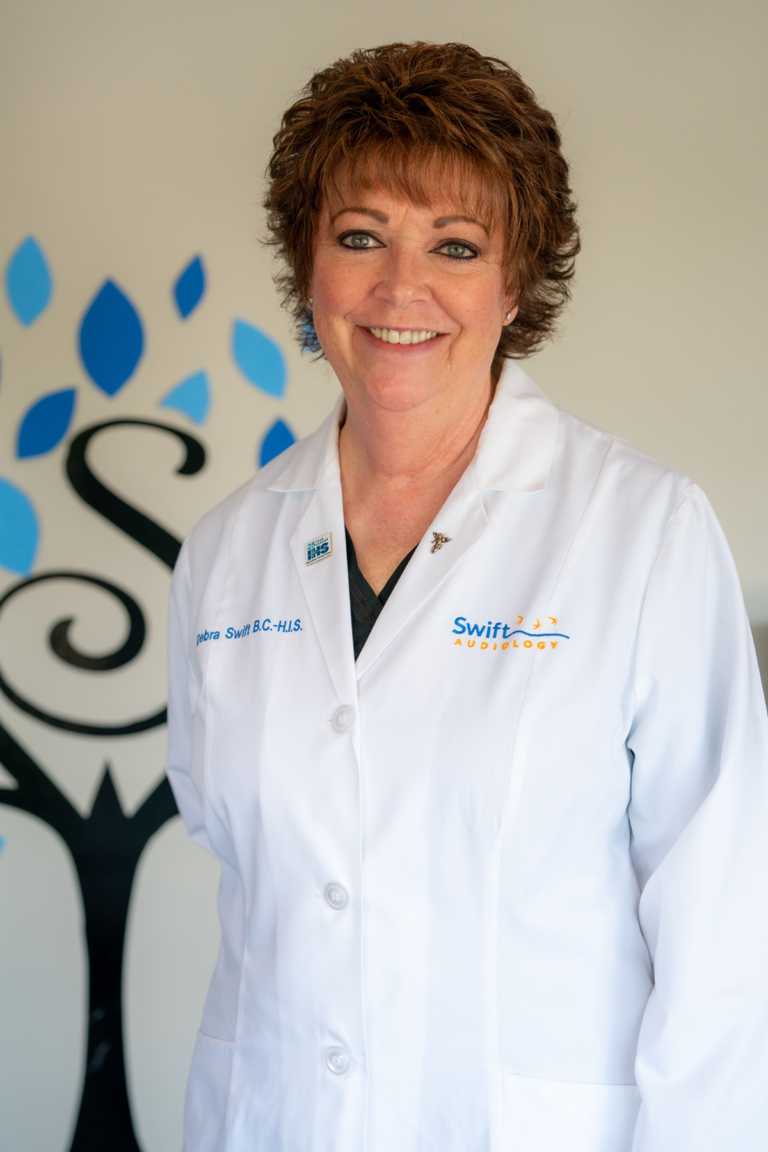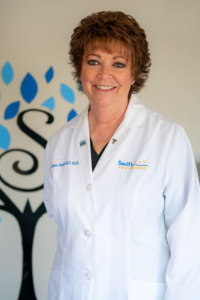 Debra Swift
B.C., H.I.S., Owner & President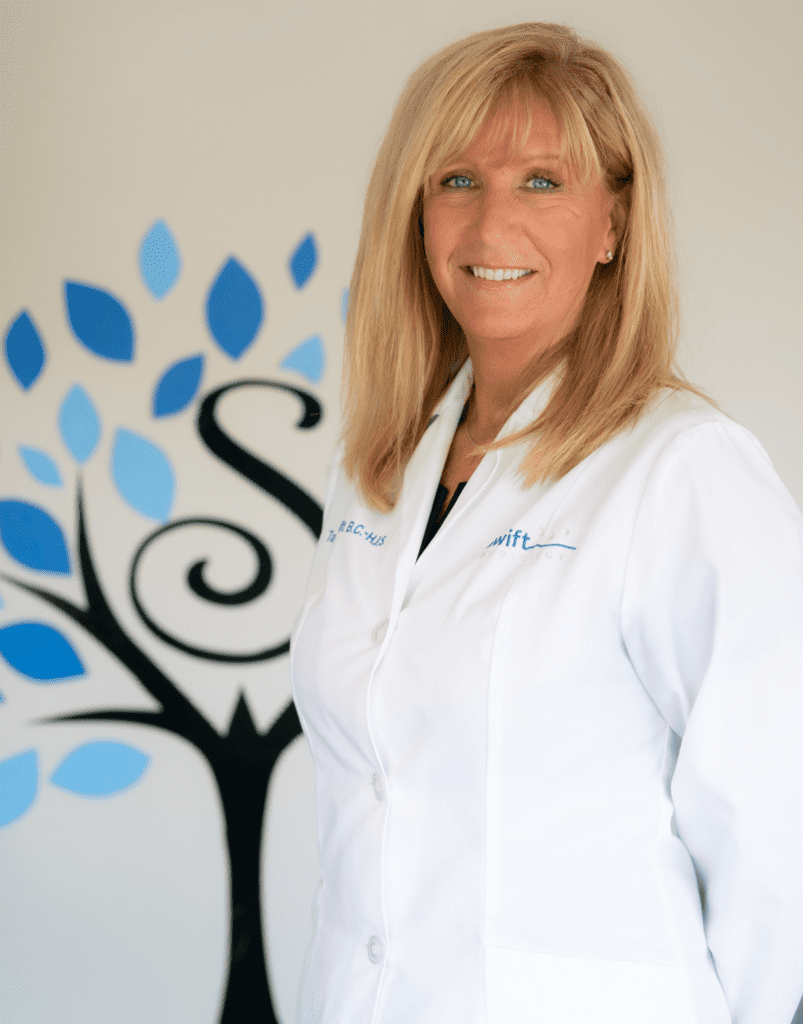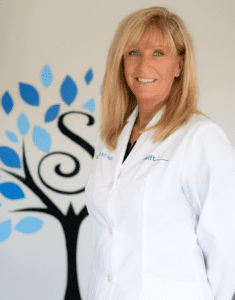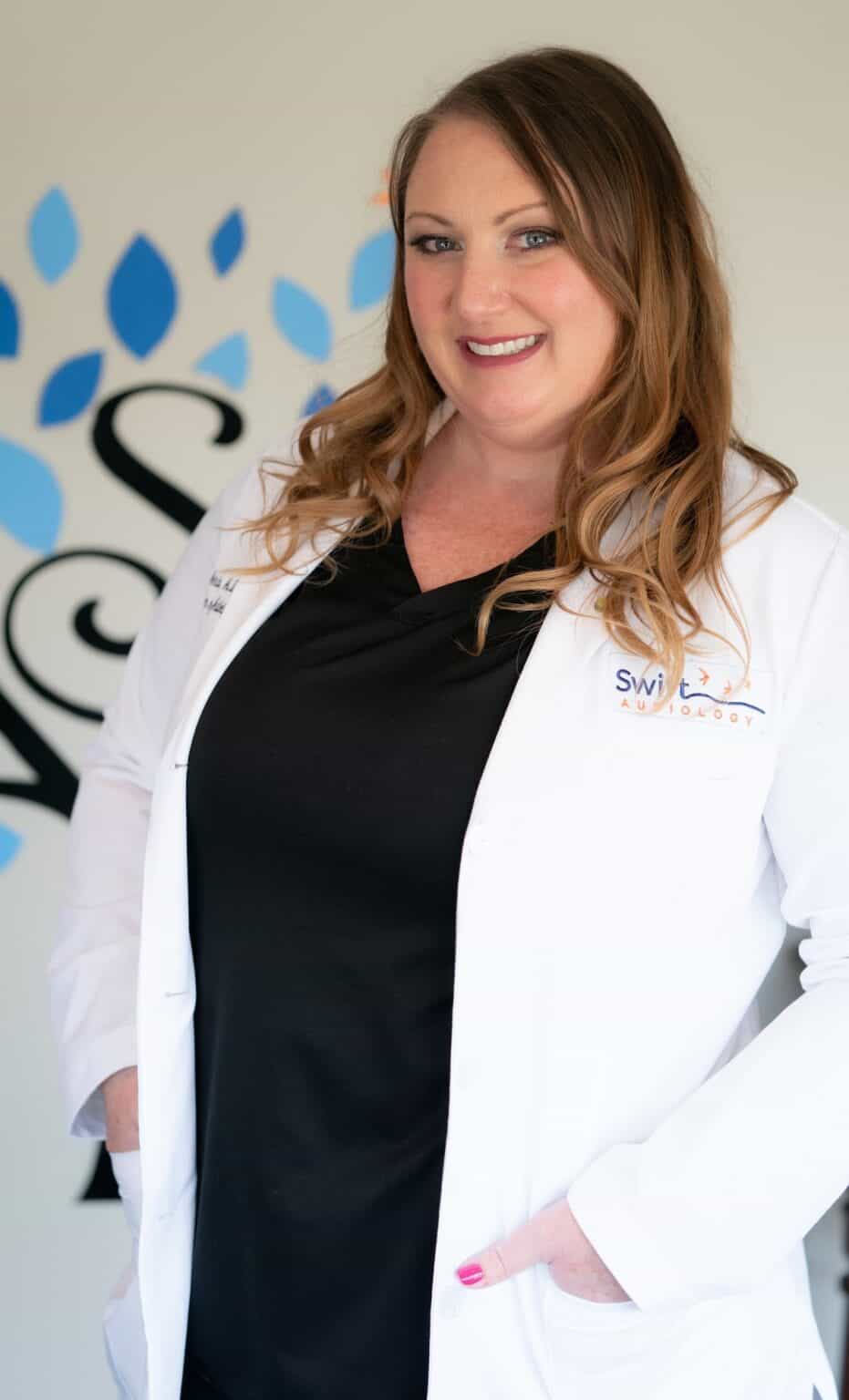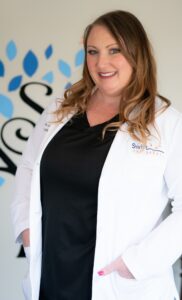 Dr. Megan Myers-Auria, CCC-A
Audiologist